Monthly Archives:
February 2020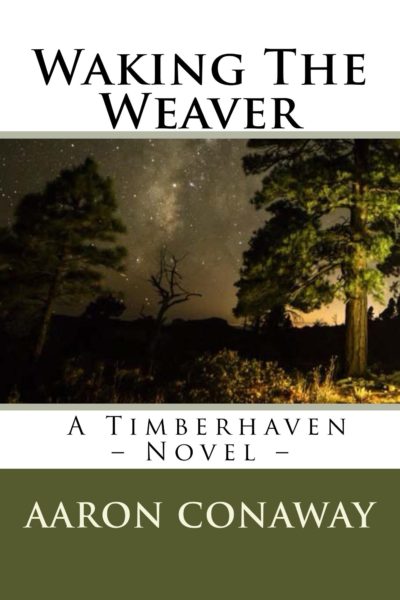 It was two years ago today that Michael Gideon first came to the small Midwestern town of Timberhaven to finish…
Continue reading →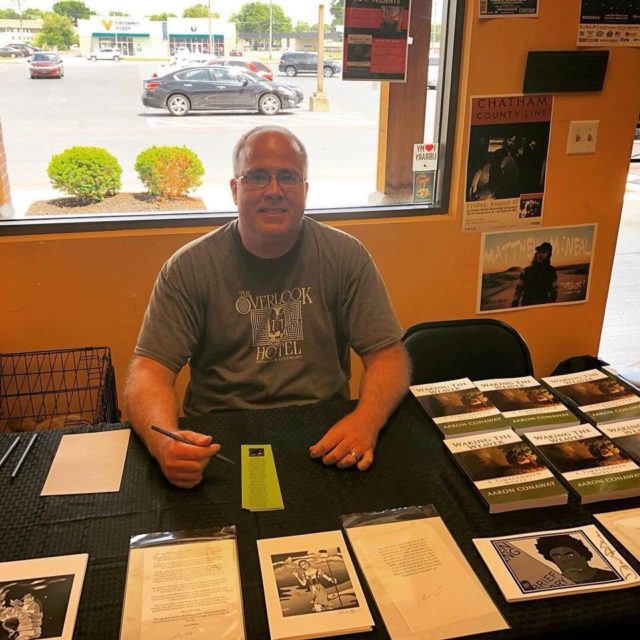 I used to go to swap meets, antique stores, and garage/yard sales a lot more than I do nowadays. Not…
Continue reading →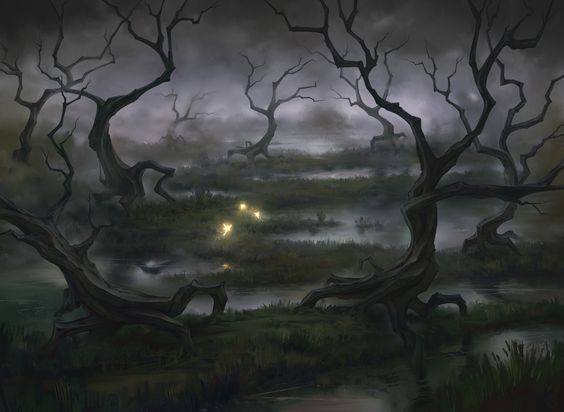 Having solved the mystery of Kelembar's troubles and gotten its surviving citizens to relative safety, the party intend to continue following The High Road for Waterdeep. But will the Mere of Dead Men let them?
Continue reading →