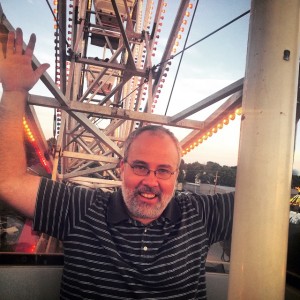 Aaron lives in K.C., MO with his wife, two cats and a dog. He makes up stories more than he eats, eats more than he sleeps, and has been given to frequent a Ferris wheel when occasion permits.
A huge fan of myths and folklore, he loves to experiment with tales; mostly flash pieces and short stories.
Waking the Weaver is his first novel.