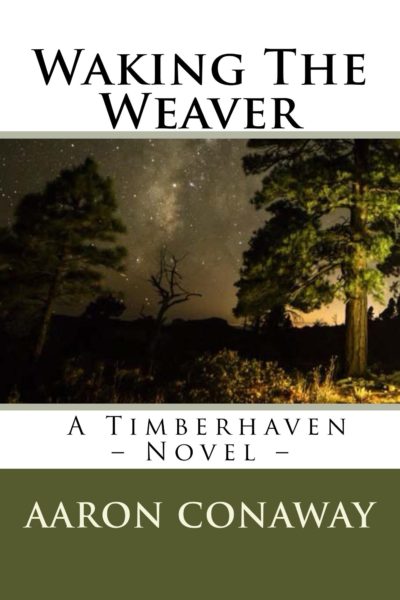 All small towns have secrets. But Timberhaven's secrets may mean the end of us all.
Michael Gideon is a bestselling author actively ignoring the problems in his life: his alcoholism, how the recent loss of his sister is affecting him, and a nagging feeling, just at the back of his mind that there's something. . . off.
He's come to the small village of Timberhaven in hopes of recovering his passion for writing in time to pen his latest book. Timberhaven has other ideas. Within days of arriving, Michael no longer feels himself. The very thought of booze makes him nauseous and he has to convince himself that the mirror in his rented manor isn't watching him. Even more puzzling, while Michael explores the streets of Timberhaven some locals seem to already know him.
Michael is further pulled into the mythology of Timberhaven when a clandestine group of unelected town officials holds a gathering, resulting in an arcane election for a role they think perfectly suited for Michael.
Waking The Weaver is a modern-day urban fantasy presented in the form of Michael's journal entries. Join Michael as he explores Timberhaven, a magical village that exists at the crossroads of science and magic, fiction and reality.
---
Book categories: Science Fiction and Urban Fantasy